Hello,
I'm a new MEGAN user. I downloaded the latest version to Windows 10 (MEGAN_Community_windows-x64_6_24_23), but it installs incorrectly, appearing with a very small font when opening the program: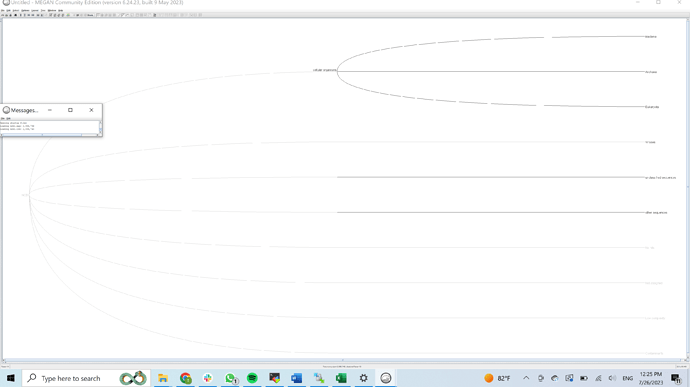 I have updated Java, and reinstalled MEGAN several times, but the problem consists.
Does anybody have any experience with this?
Thank you.
Tali